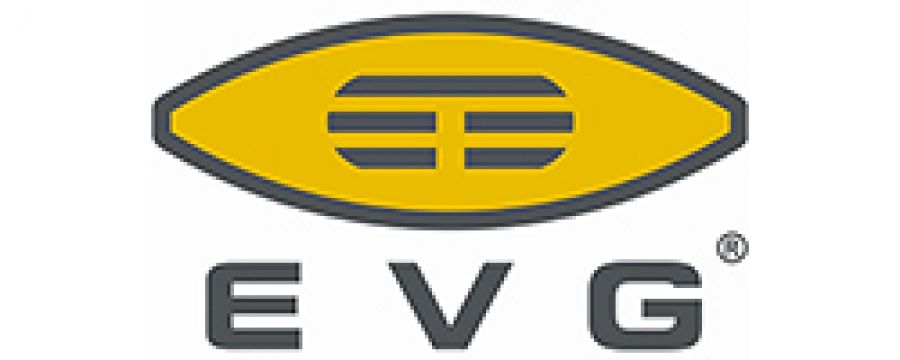 EV Group
St. Florian am Inn, Austria
EV Group (EVG) is a premier supplier of process solutions and large volume production equipment for semiconductor manufacturing, including compound semiconductors, MEMS and power devices. The organisation has become recognised as a market leader in technology such as advanced packing and nanotechnology lithography, as well as wafer-level bonding.
Among the flagship products in EVG's range are; nanoimprint lithography equipment, wafer bonding, photoresist coaters and thin wafer processing. They also specialise in the supply of cleaning, inspection and metrology systems.
EVG is able to provide unmatched process expertise to its customer and partner base around the world, encompassing both R&D and production; from initial development to on-site integration. The organisation has ultra-modern applications labs and cleanrooms at its Austria headquarters, as well as facilities in Japan and the US.
Back
Products from EV Group...