As a world leading provider of Export Packing and Factory Relocation services, at IES we operate on the front line of the UK's exports. Here we take a look at the five largest export commodities of the UK, based on HMRC's figures for the 12 months of 2017:
5. Crude oil - £20.0bn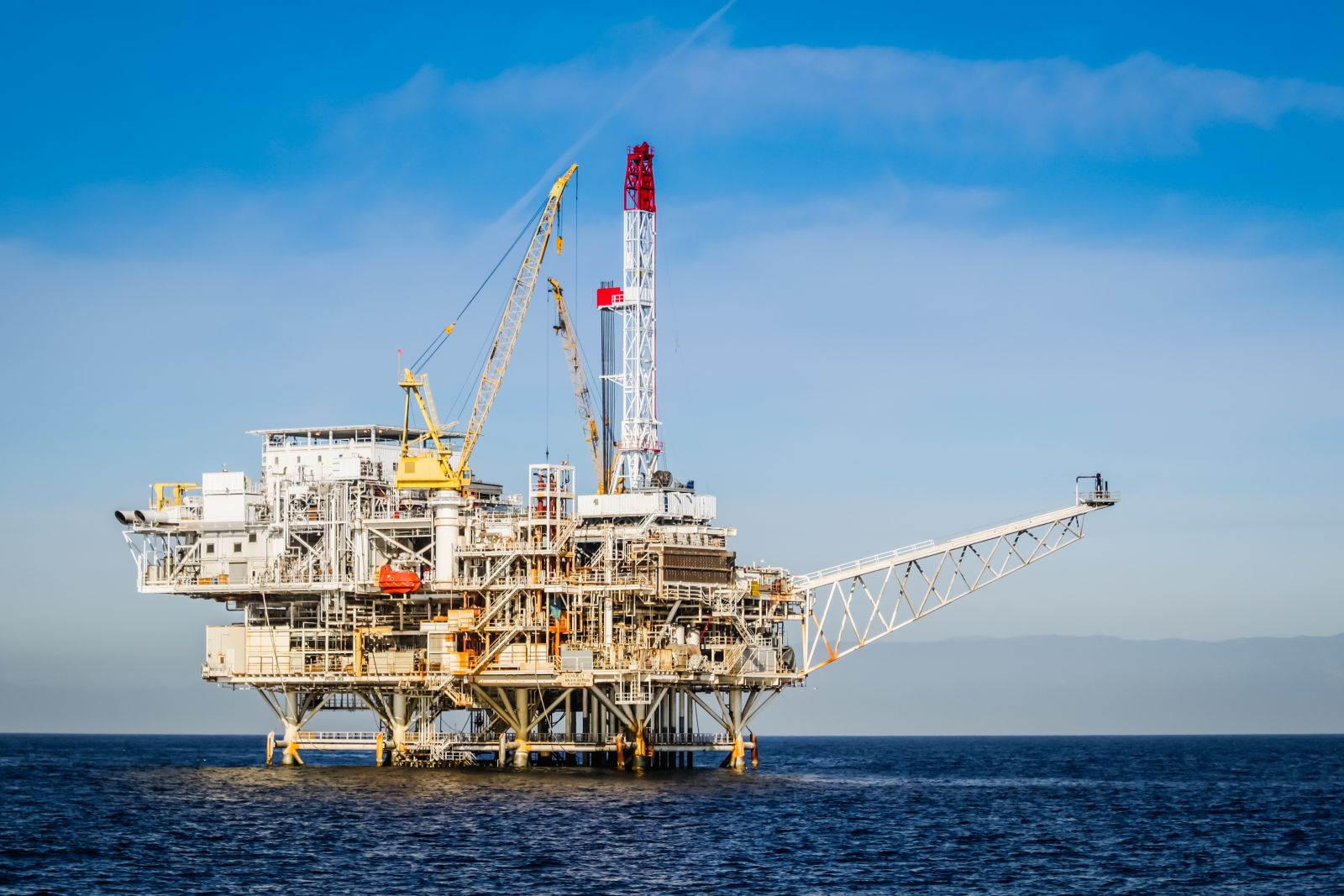 While crude oil is readily associated with imports from the East, the UK is predicted to become a net exporter, rather than importer, of the commodity. According to forecaster JBC Energy GmbH, the balance could be tipped for the first time in 14 years, with the country's output set to exceed one billion barrels a year. Where does the UK's crude oil come from? Most crude oil extracted in British territory is sourced from offshore sites such as the North Sea's Forties oil field. Crude oil exported by the UK is typically mixed with oil of various origins by refineries.
4. Pharmaceutical products - £26.3bn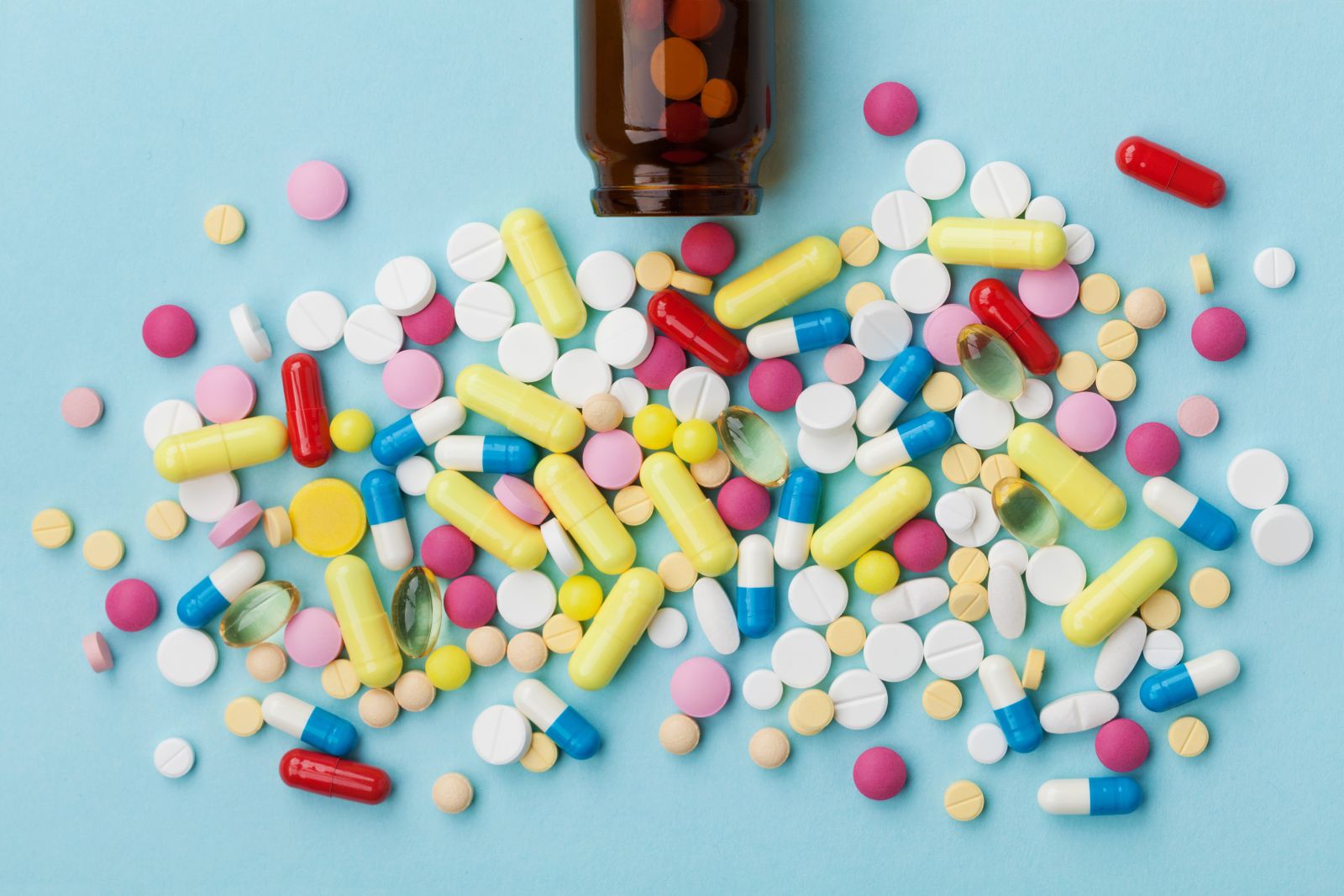 Pharmaceuticals are certainly one of the success stories for UK exports. Developed economies in North America and Europe make up a significant share of the market, and thanks to a growing middle class in emerging markets such as China and India, there is the potential for demand to be bumped up even further. "Pharmaceuticals is exactly the kind of high-value added sector in which the UK has a strong competitive advantage," concluded Mark Emmerson, HSBC's head of UK global trade and receivables finance.
3. Electrical machinery - £27.7bn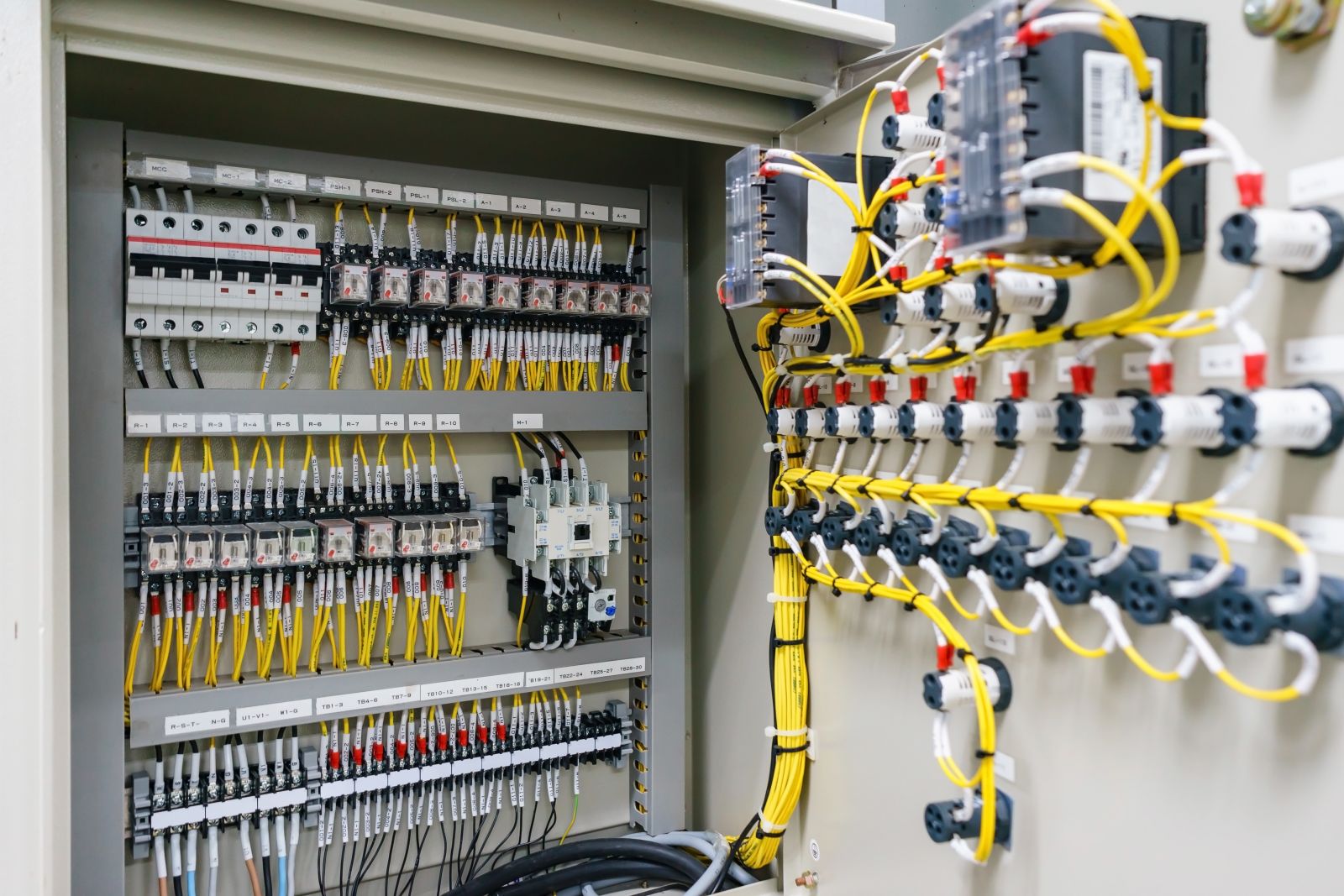 From computers to TVs and sound equipment, the UK's electrical machinery sector is big business, and also encompasses machine tool providers, moving equipment manufacturers and manufacturers of elements like engines, valves and pumps. Among the notable organisations leading the industry are Perkins (Caterpillar), JCB, Goodwin and Yamazaki Mazak. However, there look to be challenges ahead, with more organisations opening manufacturing facilities in Asia and Europe, demonstrating the strength of these competing markets.
2. Cars - £32.7bn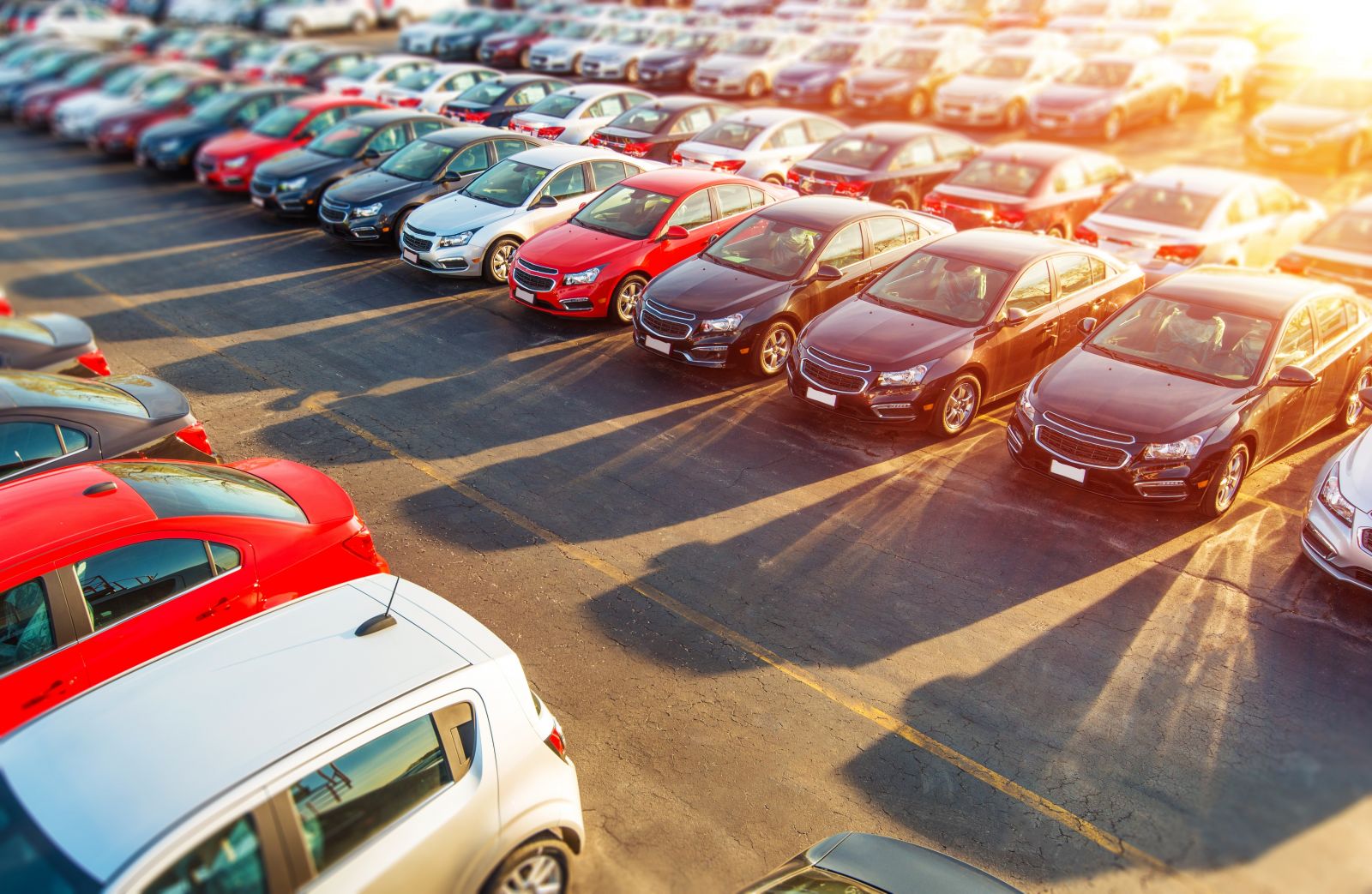 Some 80 per cent of automobiles manufactured in the UK are exported. While the number of British- owned manufacturers is now relatively small – Morgan, McLaren and Caterham being the most notable – there are a huge number of British-made vehicles on the market. Among the cars to be made in the UK are Toyota, Nissan and Honda, as well as archetypal British brands MINI, Lotus, Rolls Royce, Land Rover, Jaguar, Bentley and Aston Martin. While ownership may have changed hands, it is clear that the world still trusts British engineering.
1. Mechanical machinery - £48.5bn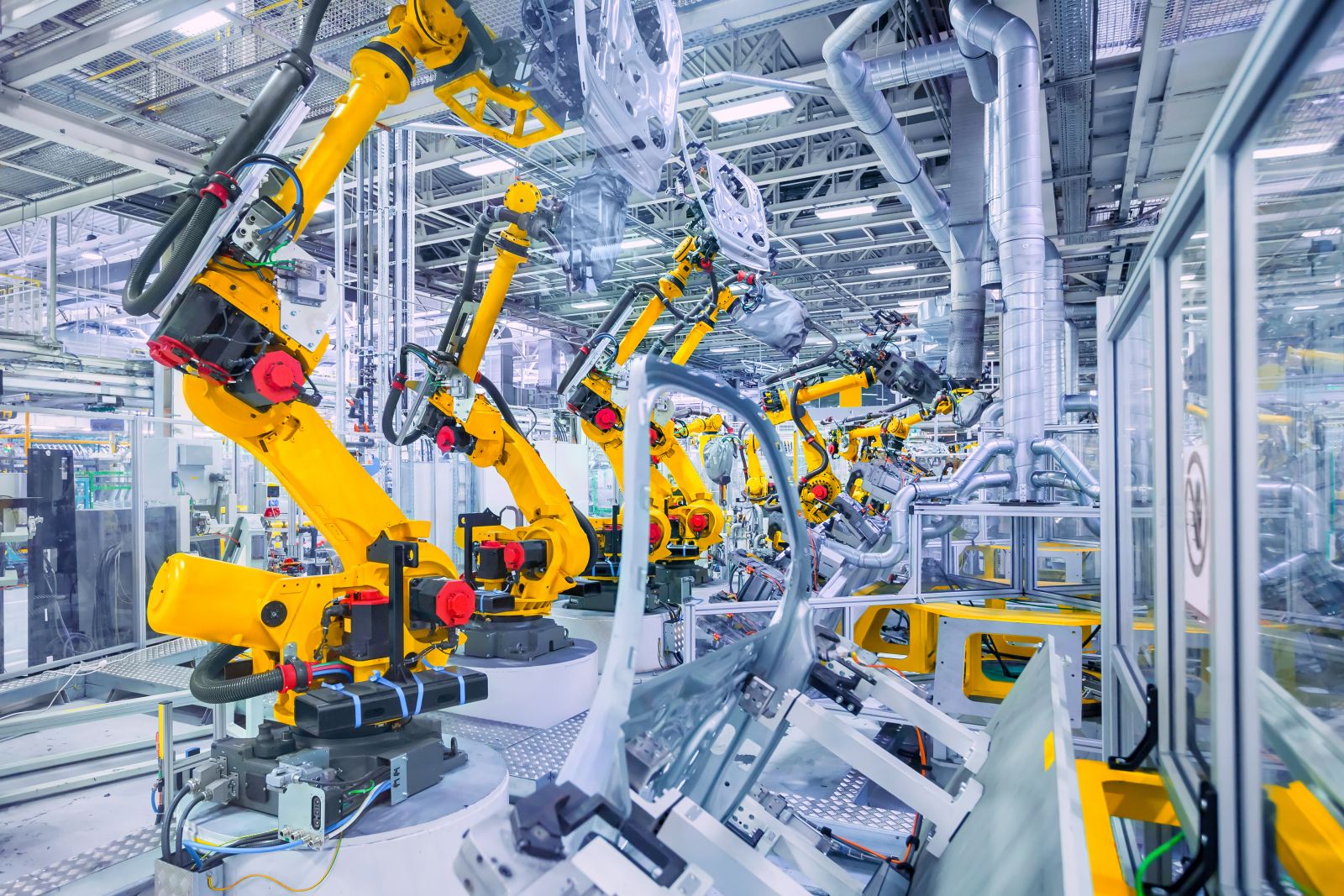 Right at the top of the UK's industrial output is mechanical machinery. In many cases, this sector has to be export orientated due to the economies of scale and the relatively small market in the UK compared to the number of overseas opportunities. While lagging considerably behind Germany, which leads the way for machinery exports in the European Union, the UK's mechanical machinery sector has proven that it can be a post-Brexit stronghold.

Is your organisation planning to move equipment overseas, or prepare shipments for export? Speak to IES today on +44(0)117 938 0600.