Machinery movements
Since 1991, IES has been completing machinery movements from end-to-end, overseeing lifting, relocation, transportation, and movement of highly sensitive machinery and production equipment in the United Kingdom and abroad.
Call +44 (0)117 456 2188 today for more information on IES's moving services, or use the contact form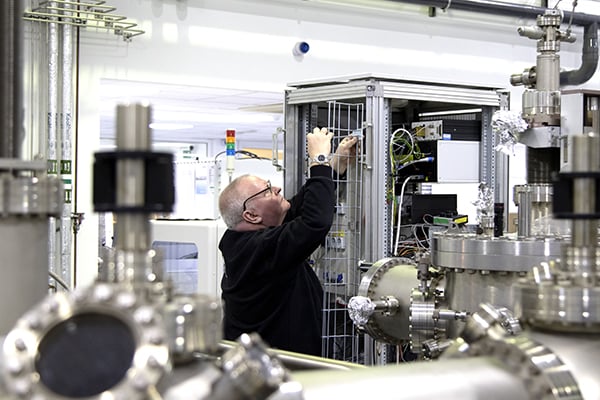 Experienced Machinery Movements Provider
IES can help your company move complex machinery in any situation. Whether you need to transport one individual machine, an entire factory full of equipment, or have a highly intricate situation, our professional team has the tools and training to complete the job and provide the service you need.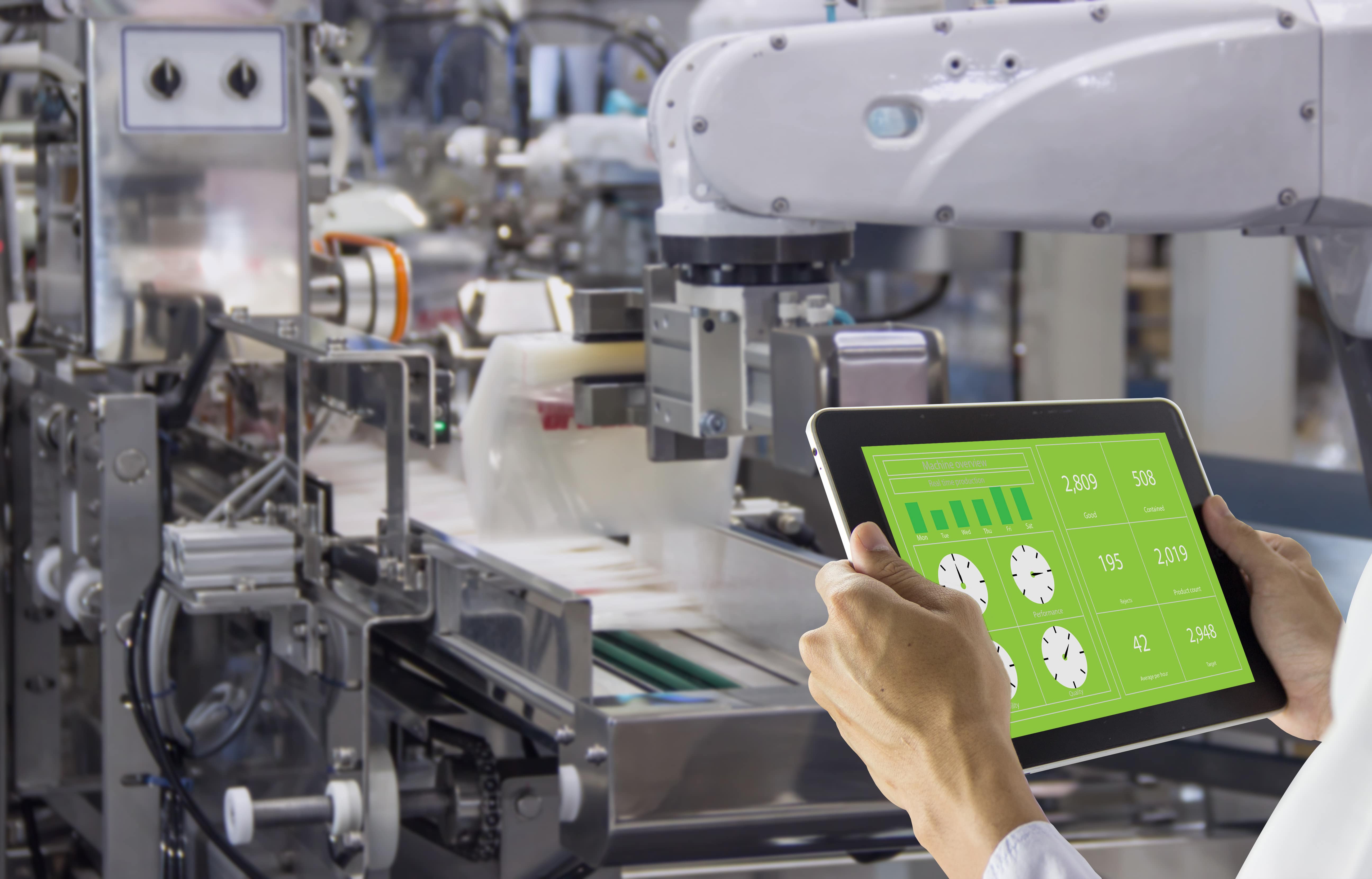 We offer extensive experience transporting equipment within the UK, across Europe, and overseas as needed for a wide array of clients and industries, including:
• Semiconductor and Electronics - Intel, Nexperia, ABB
• Pharmaceutical - GE Healthcare, Abbott Labs, Corning Life
• Print - HP, Heidelberg, Komori
• Defence and Aerospace - Rolls Royce, Thales, Scott Aerospace
The Machinery Movements Process
A machinery movements specialist will create a detailed plan; scheduled around your time frame and designed to minimise disruption to your production and workflow. This includes a comprehensive site survey, Construction Design Management services, and access to our in-house machine relocation service team. We will meticulously disassemble, pack, transport, offload, install, re-commission, and test your equipment, including any additional work to ensure a satisfactory outcome.
Contact us today for more information on our Machinery Movement service.
Machinery Movements: Frequently Asked Questions
What makes IES a leading machinery mover?
IES has many years' experience completing machine moves and deeply understands the challenges businesses face in moving complex machines. We have been focused on machinery removal, both in the UK and abroad, since 1991, and worked with clients across multiple industries to complete both small and large relocation projects. Our moving staff knows how to address the unique considerations surrounding machinery movements, and we use the very newest equipment, technology, techniques, and hardware to minimise both costs and risks along the way.
When might you require a machinery movement service?
If your business needs to relocate industrial machines from one worksite to another one in the UK, Europe, or abroad, you will need to work with movers qualified to do the job. Whether you need to relocate a factory or plant, we're able to move intricate, complex, and sensitive machinery, as well as machinery currently located in areas where installation or removal processes may prove challenging.
Contact us today for more information on our Machinery Movement service.
To learn more about how IES can help your business complete machinery movements, call +44 (0)117 456 2188.