Department Overview:
Our export packing division was established in 2000 with an aim to provide full export crate making and packing service. It covers the entire process from the outset of the design stage and drawing up suitable packing specifications based on BS1133:8 standard, to ensuring safe transit and / or storage of your goods and equipment.
The team are experts in the design, manufacture and supply of wooden packaging suitable for the protection and shipment of products. This applies to any size, complexity, fragility and value of product, in all environments, and for any mode of transport.
We conform to ISPM 15 standard and are also MPAS accredited for military applications. Types of crates made include ply batten / softwood crate; close boarded full timber; skeletal crates; pallet boxes and bespoke options. An on-site packing service is also available.
Our team is experienced in providing enhanced, reliable and cost effective packing solutions. We provide packing services to a wide range of industries including; pharmaceutical, semiconductor, advance technology, print, defence and aerospace.

New Service Development:

Our CNC capability means we can now produce bespoke specialised cases to fit unusual and awkward shape items, packing safely for air/sea/road transit.
We can design bespoke inserts based on drawings supplied by customers. The inserts can be foam, wood, Perspex or any other material, and if required, we can do the drawing in house.

How Export Packing fits into the IES company structure:


Export packing complements our other services, whether we are relocating a large production line across continents or moving a machine within a factory or research facility. Our experienced export packers can make a transport case suitable to fit practically any shape and weight.
Our cases are designed for international air / sea / road transport, and we comply with all international packing regulations.

Meet one of the Team: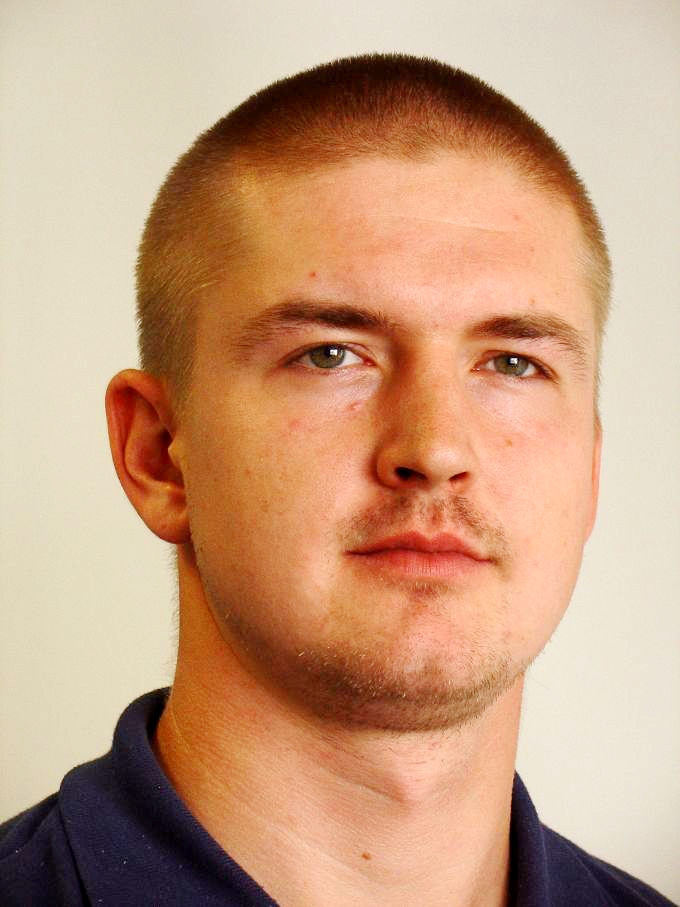 Name:
Piotr Strug
Position
:
Senior Export Packer
Time with IES:
Joined in May 2007
Experience:
Over 9+ years' experience in export packing
MPAS trained:
Certified Military packaging designer since 2015
Trained on 3 axis CNC router

Able to generate CAD Drawings

Experience in making specialised packing cases for the defence and aerospace industries

Making and refurbishing STCC (Special to Content Containers)

"I like taking on challenges, and in export packing quite often we come across situations in which we are tasked with packing items of unusual size, shape and weight. This requires a lot of creativity in order to provide a reliable packing solution that is on budget and meets with shipping restrictions."

"We also need to make sure the product is secure during transit and arrives safely at the destination. It is always good to see a job done well and a happy customer." - Piotr Strug.



Recent Example Job:
Export Packing of Decorative Plaster Cornice
Background:

A project involved the packing and shipping of over 600 off 3m lengths of ornate decorative plaster, bound for Dubai.

Challenges:

Cornice plaster is a very delicate item and it needed to be packed and secured in a way that it didn't suffer damage during transit.

Solution:

The 3m lengths were packed into crates lined with 25mm foam (21 total), with 13mm foam inserts between each length to protect them for the duration of the shipping process and reach the customer in perfect condition.

Some of our Export Packing clients:
SPTS:

We undertake the packing of Semiconductor equipment to SEMI E137-0705 (IIII) standard for this client, following cleanroom protocols.

Scott Aerospace:

We supply bespoke packing cases to Scott Aerospace for the shipping of highly delicate and valuable aerospace parts and equipment.

Future plans for the Department:
We will continue to enhance its portfolio of packing solutions through continuous design improvements, augmented by capital equipment investment and staff training.