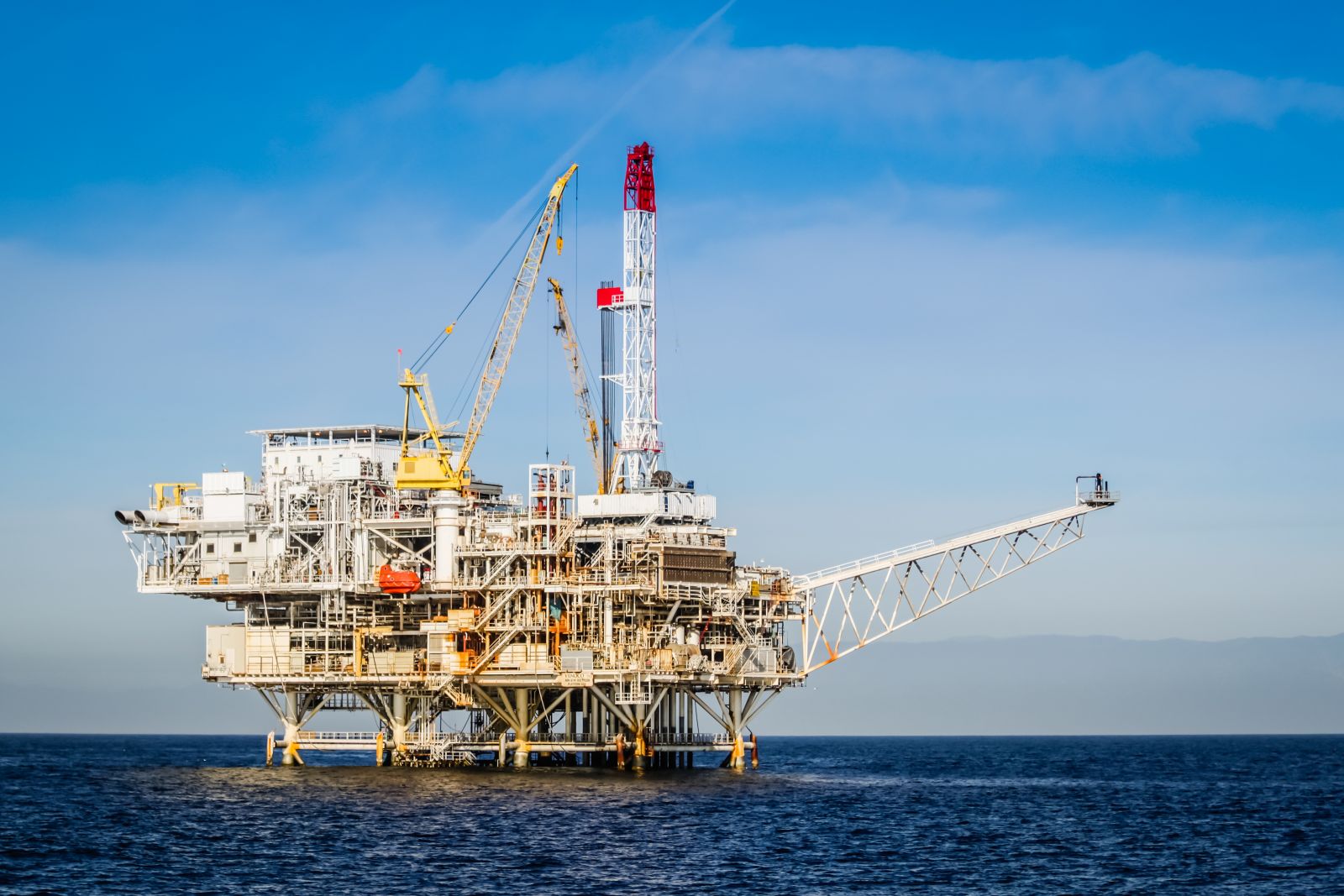 In 2018, the UK shipped
£350 billion worth of goods

and services around the world, a 1.9% increase from the previous year.

So what exactly is the country shipping? Here are the UK's ten largest exports for 2018…
Organic chemicals £9.2 billion
Since the late 90s, the UK's exporting of organic chemicals has been steadily growing. This year, exports in this sector rose by 9.3%, with around 60% going to the EU. While growth in exports has been good in recent years, Brexit is a major concern for the future.
The chemical industry operates with complex supply chains, which could have significant implications if tariffs are imposed. During the development of products, raw materials and chemicals can cross borders on multiple occasions which would result in high tariff costs that companies may not be able to absorb.
Miscellaneous electrical goods £9.2 billion
Exports of British electrical goods went up this year, by 3.4% compared with the previous year. From audio equipment to engines and electrical machinery, British brands like Caterpillar, Goodwin and JCB continue to be in high demand around the world. However, companies like Dyson have shown what the future may hold for the UK electrical industry.
Despite being an outspoken advocate for leaving the EU, James Dyson announced in January that his company would no longer be registered as a British company. He claims the decision to move Dyson to Singapore was 'nothing to do with Brexit or tax'.
Scientific instruments £9.3 billion
The scientific and medical instruments sector grew to £9.3 billion in 2018 - an increase of 0.8% on the previous year. As Industry 4.0 draws closer, demand for high-tech scientific products, such as semiconductors and microelectronics, is growing at a rapid pace.
British companies like Oxford Instruments export scientific equipment for a wide range of industrial applications around the world, including aerospace, quantum technology and forensics.
Non-ferrous metals £9.6 billion
The exports of non-ferrous metals from the UK increased by 11% from 2017 to 2018. Why? A global shift towards electrical vehicles (EVs) and rechargeable batteries is driving a growing demand for copper and other non-ferrous metals - and this is just the beginning.
As renewable energy and EVs become more cost-competitive in the next two to three years, the need for non-ferrous metals is set to skyrocket. BP forecast that by 2040, 30% of global energy needs will come from renewable sources and 16% of vehicles will be electric.
Refined oil £14.1 billion
Jumping 21% from 2017, refined oil (oil which has been purified or distilled) accounted for 4% of total goods exported this year. In 2016, the UK was the second biggest producer of petroleum and other refined oils. British companies like BP and Shell continue to be at the forefront of refinery and exporting.
Aircraft £15 billion
The first industry on our list to have experienced a decline since 2017, aircraft exports dropped by 9.5% this year. But it sounds worse than it is. Aircraft are considered to be 'erratic commodities' - the high value of each individual unit means that even slight fluctuations in demand can have a big impact on the overall figures.
Crude oil £19.1 billion
The last time the UK was a net exporter of crude oil was 2004. Until now. With a 25.3% increase in exports - and accounting for 5.5% of total exports from the UK - the crude oil industry is booming as the demand for British oil grows.
Refiners in the Gulf of Mexico are buying the most oil from the UK since 2010, and a number of new projects in the North Sea are predicted to raise the UK's crude oil output above 1 MMbpd, exceeding the 2017 average by 10%.
Medicinal and pharmaceutical products £24.7 billion
As the UK is home to two of the world's biggest pharmaceutical companies, AstraZeneca and GlaxoSmithKline, it's perhaps no surprise that medical and pharma exports are the third top export. The main recipients of British pharmaceuticals are North America, China, India and Europe.
However, the sector has experienced a 9.3% decrease from the previous year, and with Brexit on the horizon, things could get worse before they better. Around 82 million packs of medicine flow between the UK and Europe each month, which means that any post-Brexit problems around free movement could have a negative impact on both imports and exports.
Mechanical power generators £24.7 billion
In second place and with a 5.4% increase on 2017, the UK's export of mechanical power generators shows no signs of slowing down, with both established and emerging markets eager to buy British. The high-quality reputation of British generator engineering translates to a 7.1% market share of total exports, with large volumes of generators being exported to emerging economies as they build up their industries.
Cars £33.3 billion
Facing a number of setbacks, car exports dropped by 2.7% in 2018. The main reason for the decline was a slowdown in production - a problem exacerbated by declining Chinese demand (the first in 30 years), backlash over diesel cars, and decreasing investment in the UK due to Brexit.
The good news is that cars are still the UK's number one export, generating £33.3 billion and accounting for 9.5% of total goods exported. While production may have slowed down, quintessentially British brands like Jaguar Land Rover, Rolls-Royce and Mini remain in global demand.
If your company is thinking of moving overseas or preparing shipments for export, IES can help. Call us for a chat on +44(0)117 938 0600.