We aren't even a quarter of the way through the 21st Century, yet there have already been some truly remarkable feats of engineering. From civil engineering to electrical engineering; we are still making important discoveries, and broadening the horizon of what we previously thought was possible. In this blog, we take a look at five amazing recent achievements in the engineering world:
The Burj Khalifa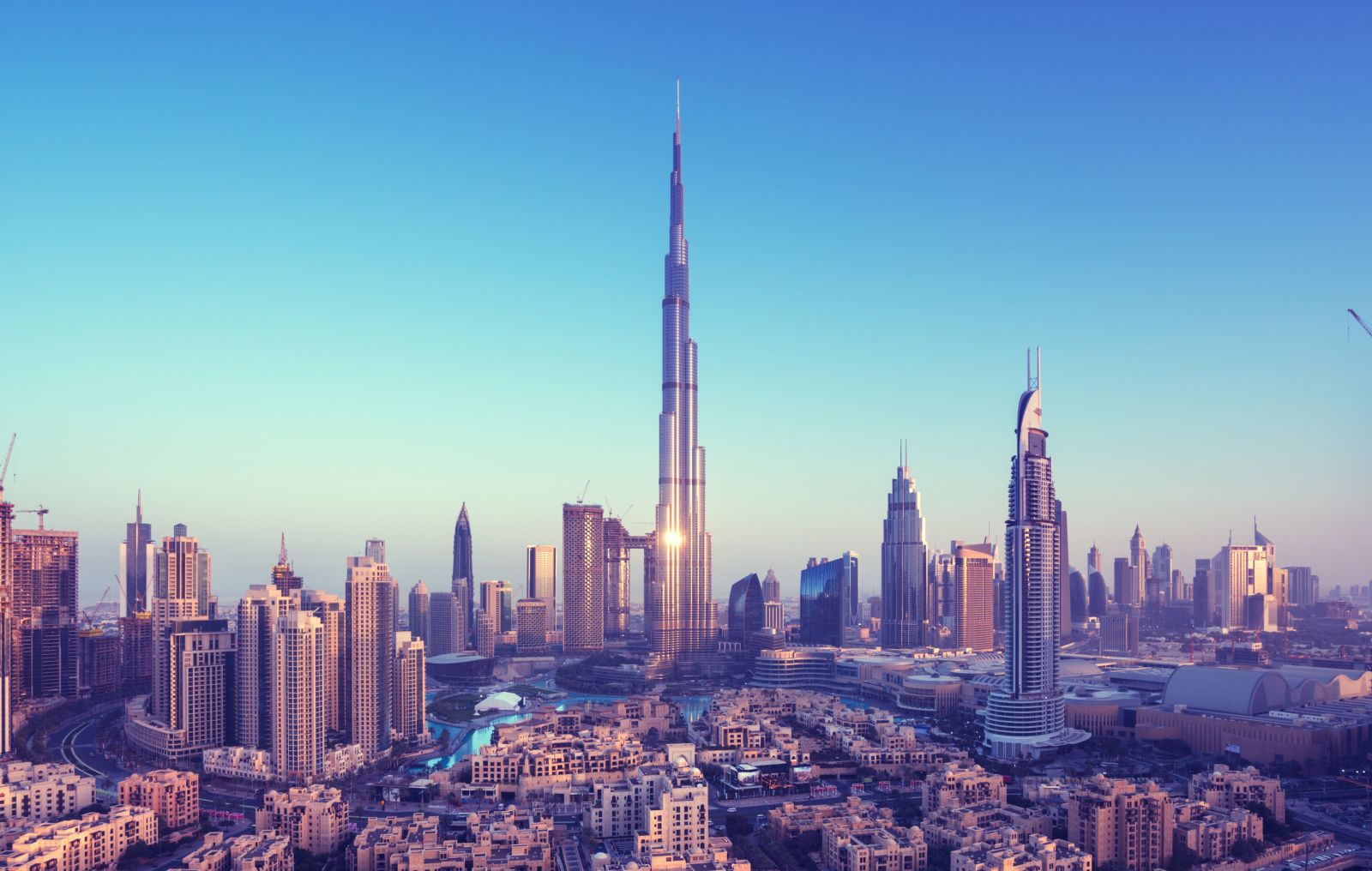 When it was opened in January 2010, the Burj Khalifa in Dubai, UAE, replaced Taiwan's Taipei 101 as the world's tallest free standing structure. At 829.8m in length, the Burj Khalifa is the grandest skyscraper of all, and also holds the records for the highest number of stories and tallest service lift.
Designed by architect Adrian Smith, work on the Burj Khalifa began back in 2005. The building has a primary structure of reinforced concrete.
Bluetooth technology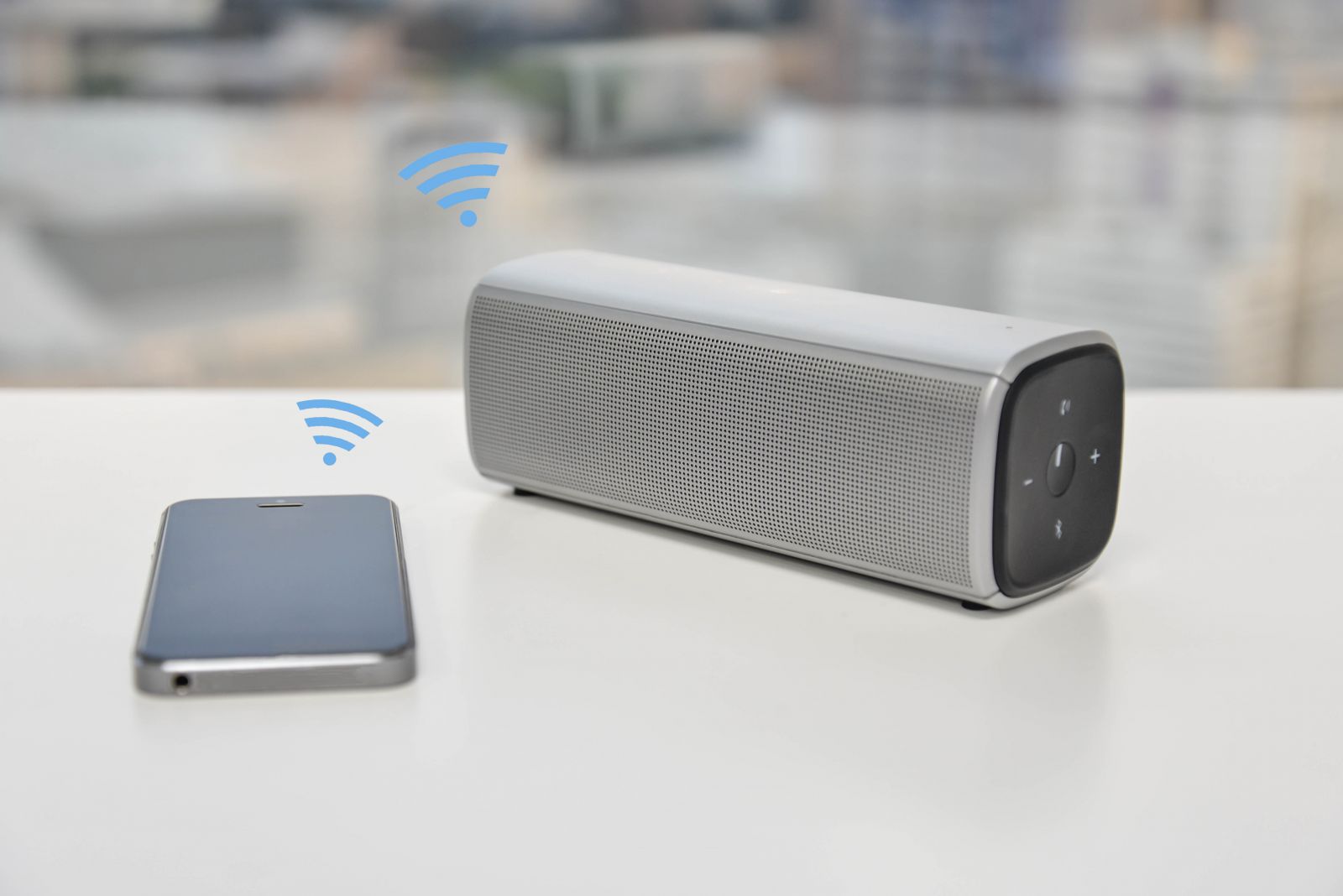 The Internet of Things (IoT) has shown us just how much is possible with a network of inter-connected objects, and a natural predecessor to this technology was Bluetooth, which began to be integrated into mobile phones at the turn of the millennium. A classic example of an invention which makes life easier, Bluetooth offers a raft of hands free benefits to smart phone users. It was invented by Jaap Haartson, the Dutch electrical engineer.
Robotic body parts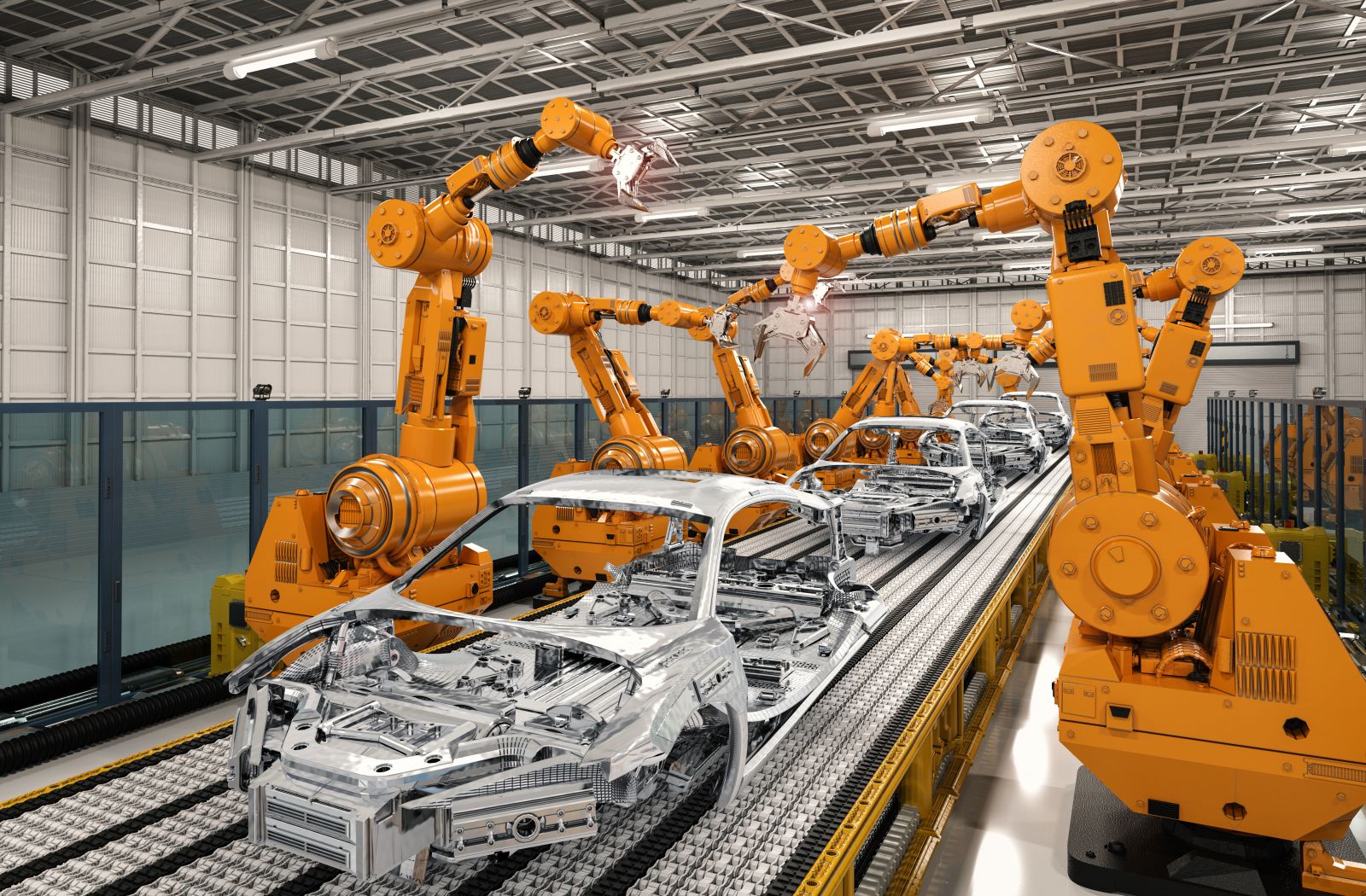 Using a combination of engineering and biomechanics, scientists at the University of Twente in the Netherlands have managed to achieve robotic body parts. Robotic arms are now able to provide help to those affected by the Duchenne muscular dystrophy condition. The technology works by allowing patients to amplify the residual function of the arm. The institution recently opened up its own 'Wearable Robotics Lab' in order to advance its studies in this area.
The Millau Viaduct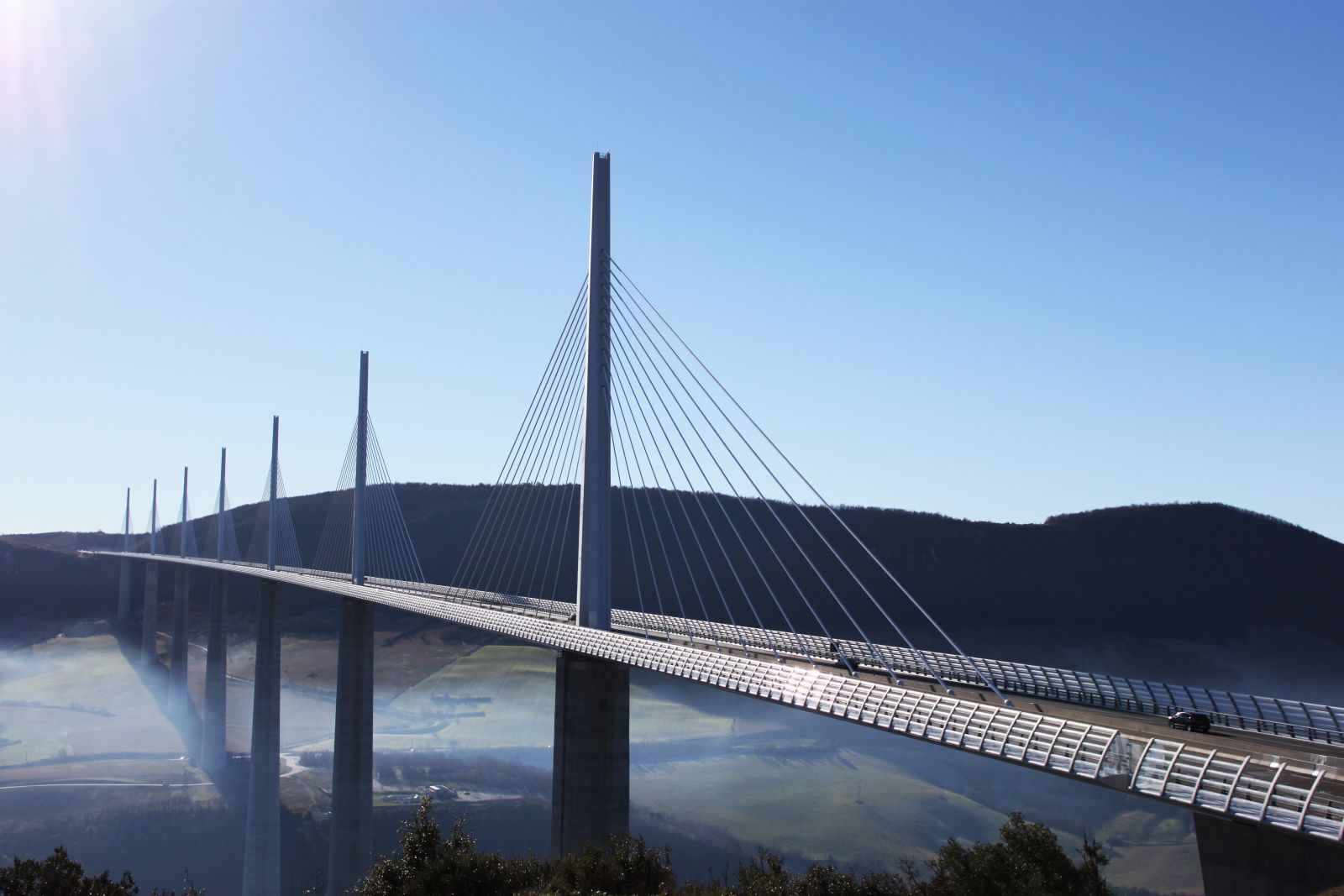 The Millau Viaduct in France is the tallest bridge in the world. Opened in 2006, it was designed by Lord Norman Foster - the English architect with Wembley Stadium and The Gherkin on his formidable resume - and Michel Virlogeux, the French structural engineer.
Each post of the bridge measures 343m from base to top. The bridge, which was the winner of the IABSE Outstanding Structure Award, is noted for its beauty and elegance, in spite of its size.
The Large Hadron Collider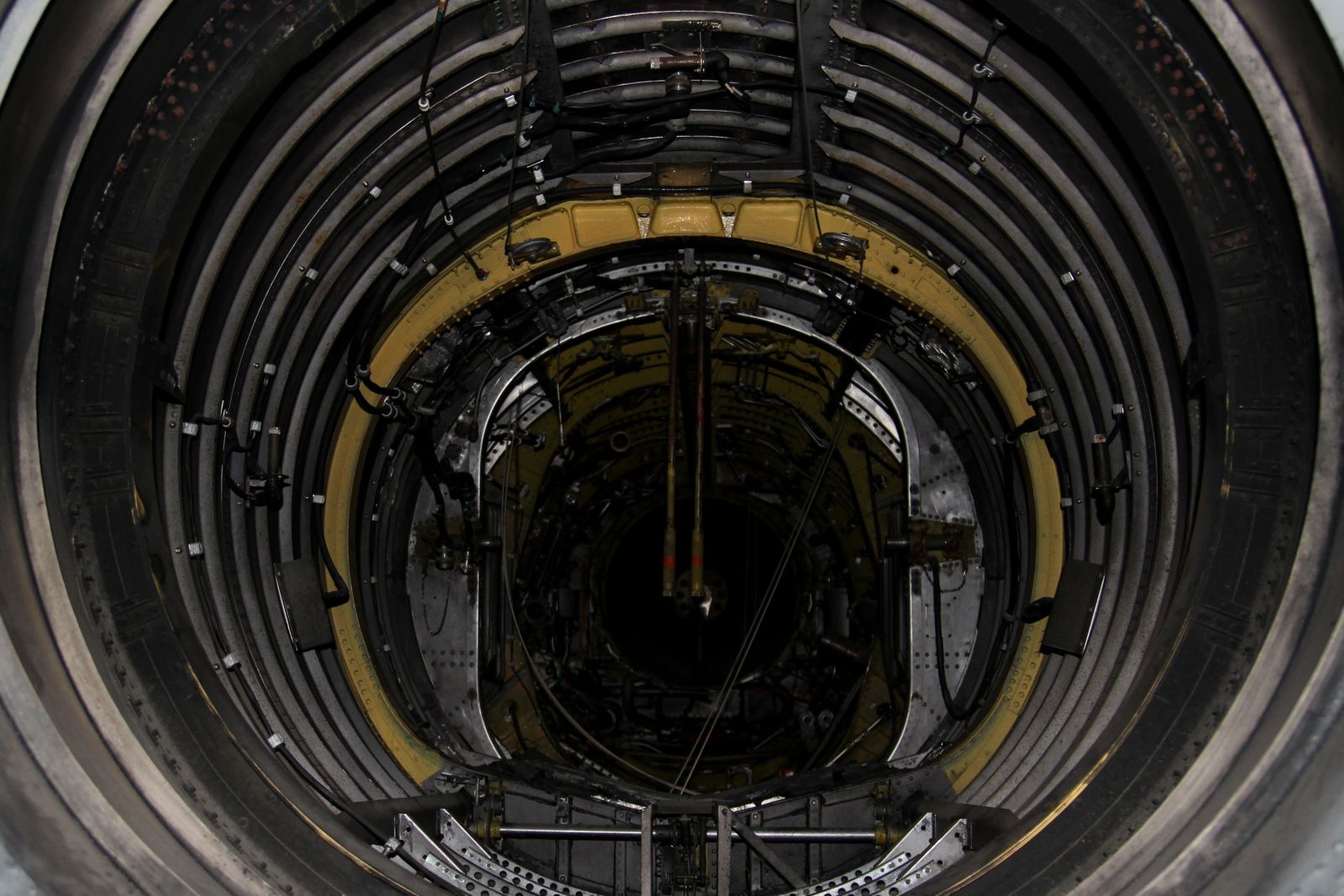 Taking a decade to be completed, the Large Hadron Collider (LHC) was unveiled in 2008, and is an advanced research facility built for the purpose of testing the Higgs boson particle theory. By colliding two high energy particles via acceleration across a 17 mile ring in opposite directions, the Higgs particle - recognised as the 'missing link' in the model for subatomic particles - was confirmed. In 2012 the collision data which was gathered required the largest computer grid in the world to analyse it.
Do you need experienced specialist engineers to compliment your work force? Rely on IES for the best engineering resource support. Call us today on +44 117 463 5025