Engineering is less likely to suddenly jump onto tech's next big thing than other industries. Instead, new tech gets better and better, gradually evolving to play a larger role. So, what should we look out for as we step into 2020?
Quantum computing revolution likely in the next decade
We'll have to be patient a while longer before we see quantum computing making a practical impact on day-to-day engineering. However, given the pace of announcements and investments at the back end of 2019, this enabling technology is likely to revolutionise computing over the next decade, directly impacting every other technology on this list.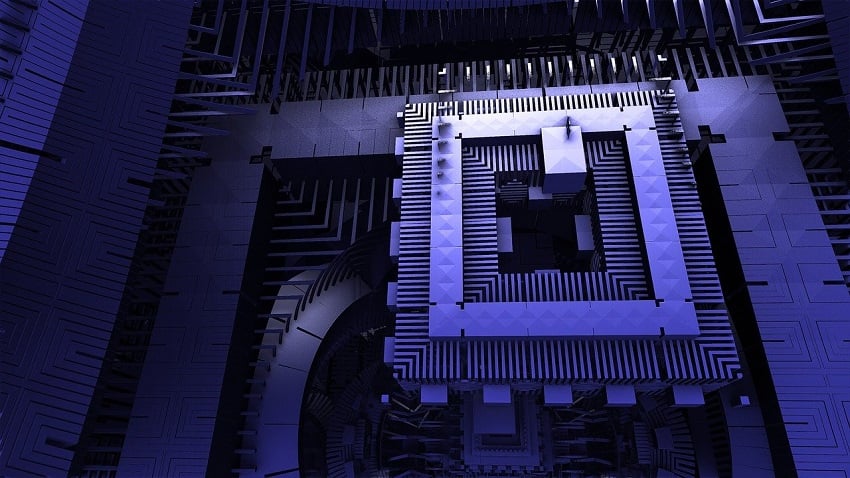 According to IBM, a major player in this area, quantum computing will help solve problems above a certain size and complexity that can't be tackled with conventional computational power. Google is already claiming quantum supremacy, which has "long been seen as a milestone because it proves that quantum computers can outperform classical computers," says John Martinis from the Google team. Other companies and organisations such as NASA, Stanford University and NTT are forming partnerships to give them the deeper pockets and technical clout needed to develop a quantum computing system that can compete against the tech giants.
In November 2019 it was announced that Silicon Valley-based PsiQuantum, founded by former Bristol University professor Jeremy O'Brien, secured £179 million in funding in a race to achieve a commercially viable quantum computer within five years. Bristol's Quantum Technology Enterprise Centre is also one to watch in this space.
AI and automation/robotics at tipping point?
Will we be looking back on 2019 as the year when AI reached a tipping point, moving from the realms of boardroom future scoping and into the budgets of 2020 for mid to late adopters? All the signs are there. Business value derived from AI reached $1.2 trillion worldwide in 2018 and will grow to $3.9 trillion by 2022, according to Gartner.
To get an idea of how engaged your sector is with AI, try asking colleagues this quick question (or maybe use it as a networking opener!): "Have you noticed an increase in AI-related events this year?" Some industries have seen an exponential rise.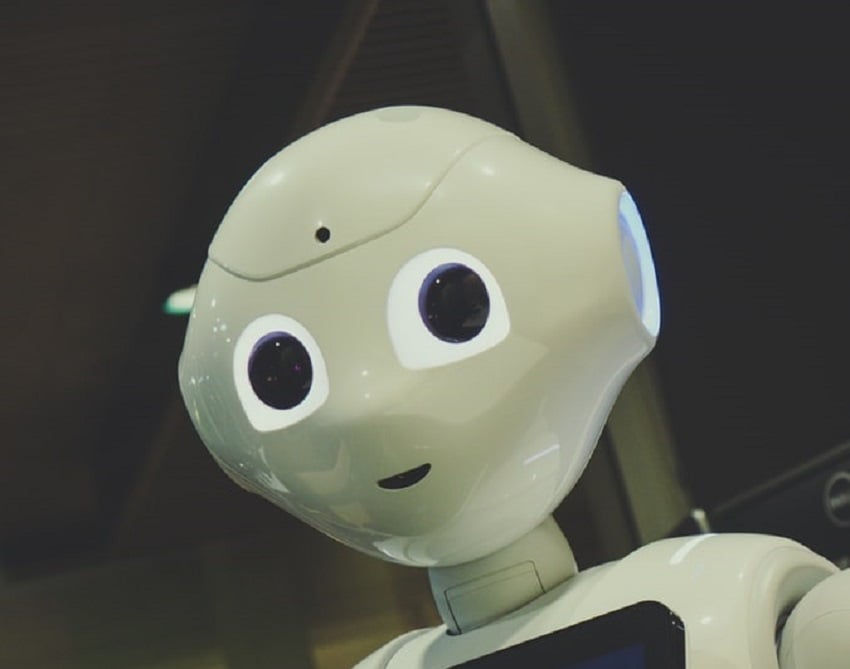 AI and machine learning are already having an impact on transportation and logistics. Predictive analytics, autonomous vehicles and robotics are increasing efficiencies, aiding planning, and moving inventory inside warehouses.
A survey of senior executives spread across the US and Europe found that 73% planned to maintain or increase investment in AI/machine learning and automation. Data mining, advanced algorithms and predictive analytics were among the highest-priority projects for enterprises adopting AI and machine learning in 2019, according to the 2019 Data Science and Machine Learning Market Study.
AI talks. Take the growth in startups pitching themselves as an AI company as a case in point. In many cases, AI is shoehorned into their offering in the hope of securing venture funding. One study by MMC Ventures found that out of 2,830 self-identified AI startups in the 13 EU countries most active in AI, around 40% showed no evidence of AI being "material to the company's value proposition".
Data and analytics become ever more embedded
Inextricably linked with AI, data and analytics has impacted almost every area of our personal and business lives. From predictive models suggesting music or shopping choices on platforms such as Spotify or Amazon to the latest business intelligence software, data analytics dashboards are now commonplace in many industries, in some cases replacing our love/hate relationship with the MS Excel pivot table.
Data and analytics trends likely to be big in 2020 include data analysis automation, with 40% of data-based tasks being automated to enable higher productivity and more extensive use of data and analytics by citizen data scientists. Augmented analytics, which combines machine learning and AI techniques to revolutionise how analytics content is developed, consumed and shared, is also set to grow. And the Internet of Things merged with data analytics will add value to the mountain of data collected by our 30.73 million connected devices, to explore implications and suggest solutions.
Industry 4.0 in shipping
Last year we reported that the catch-all term Industry 4.0, used to describe digital transformation activities within engineering firms, had crystallised into a number of components working in unison. So these components – IoT sensors to connect the ecosystem with real-time communication and data; engineering simulation via AR and VR; and additive manufacturing (3D printing) – are becoming ever more entwined with the manufacturing industry. But because of the system-level nature of this sector, it's an area that's subject to more incremental growth than, say, AI. Companies that stand to benefit most from these technologies are large enterprises, and any changes in software, systems and processes come with a hefty integration price tag and time cost; these types of decisions therefore take multiple months to years to see through.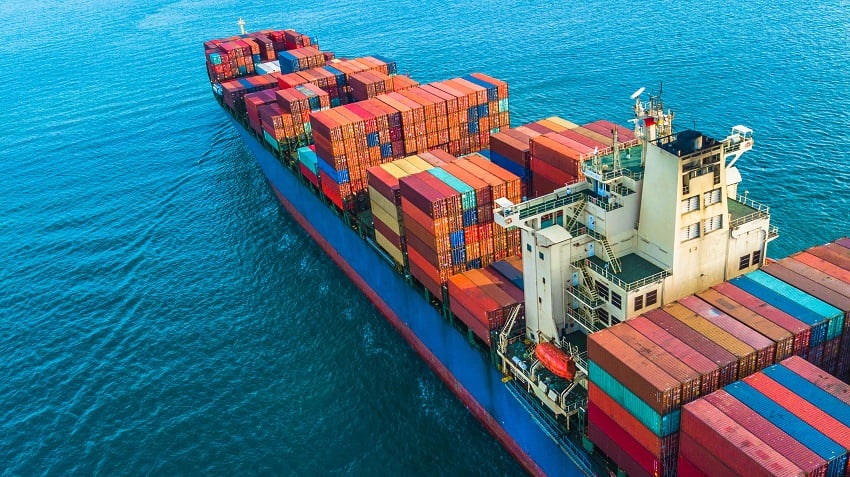 Taking a look at the partnerships that enterprises are entering into to service their Industry 4.0 needs gives us a snapshot of the types of large-scale projects on the go. One example is automotive companies that have been using digital twins to cut the cost of providing personalised vehicle combinations.
Turning to packaging and container materials, DHL reports that the application of material digital twins could help companies understand and predict the performance of new materials in packaging applications by modelling material behaviour under the temperature, vibration, and shock loads experienced in transit.
5G
Adopting 5G across the manufacturing industry is a crucial part of the move towards Industry 4.0. We outlined its potential impact on manufacturing last year. So, has 5G delivered yet, and what's in store for 2020?
2019 was the year 5G launched in the UK, with the major mobile networks switching on in the summer to autumn timeframe. From a consumer perspective, there's a need to upgrade handsets. Once set, expect a patchy experience: from bursts of incredible speed – up to 500Mbps in a 5G supported zone – to slowdowns when moving back to 4G or 3G.
It's expected that 5G will push the widespread deployment of IoT, VR and AR in 2020 in a smart cities context. Manufacturing will take longer to reap the benefits of 5G-enabled infrastructure to support production planning and supply chain logistics. It could take at least until 2021 according to some estimates to become commercially available on a wider scale. Many opportunities depend on super low latency (the ability to process a very high volume of data messages with minimal delay), and ultra-reliable low latency isn't yet available with 5G.
Blockchain makes waves in the shipping world
Darling of the financial services, blockchain has long been impacting on the global banking hubs. But it is set to make increasing waves in the shipping world in 2020.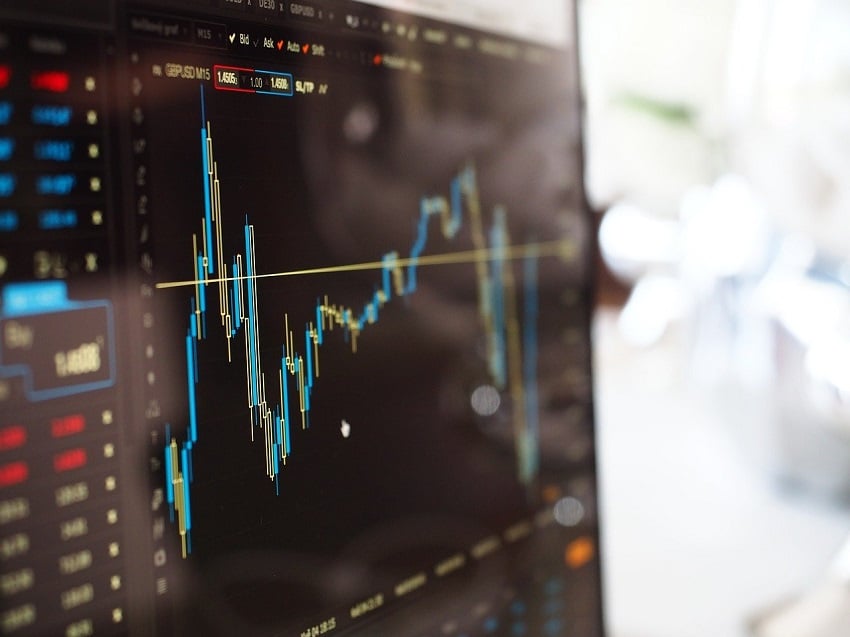 Maersk has a blockchain-powered platform called TradeLens, built with IBM, which can help smooth international trade agreements and logistics by allowing container logistics industry participants to have a shared view of shipping. It has recently been accepted for trade with Russia. The platform is expected to offer an "increase in the transparency of the contracting procedure by distributing information about supply and demand, conditions and operations between many participants of the transport and logistics processes," said Yuriy Tsvetkov, Russia's deputy transport minister and head of the Federal Maritime and River Transport Agency.
Blockchain is relatively mature in strategic terms in the enterprise world; but adoption requires a full-scale risk analysis to avoid security breaches and other data environment issues. 2020 will likely see the major players such as Microsoft Azure and Amazon Web Services scale up their offering in the hope of reassuring senior executives contemplating full-scale enterprise deployment.
Keep an eye on our blog for more coverage of the future of engineering, factory moves and more, plus the day-to-day work we do at IES.