IES is proud to announce sponsorship of local mental health charity, Off the Record
Rob Lippiatt, a 35 years old paramedic from Bristol is about to take on a huge personal challenge in May 2016. The challenge is to take part in a marathon at Mt Everest base camp.
Yes, that's right! – Marathon at Mt Everest.
Rob is doing it to raise money for a local mental health charity. Rob suffered from mental health problems in the past and it has taken him a lot of courage & time to fight this battle and overcome his illness.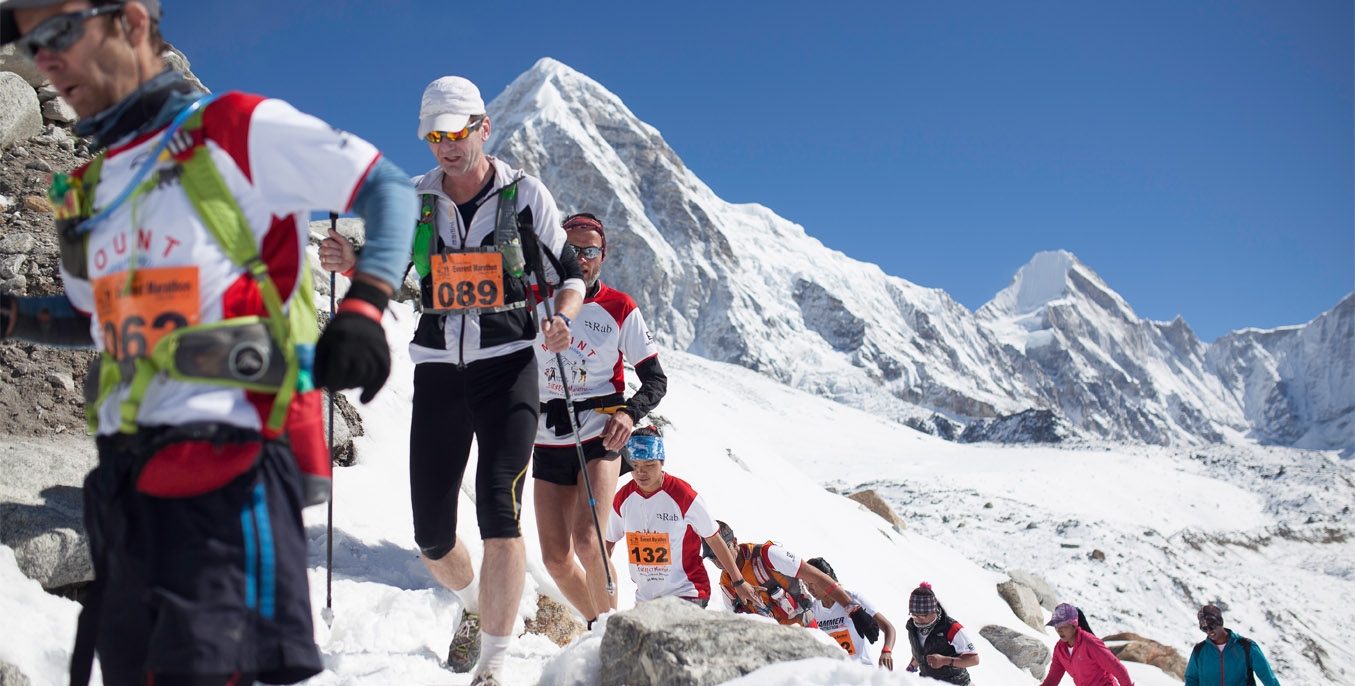 The Everest Marathon held annually since 2003 is listed in the Guinness Book of Records as the highest marathon in the world. The start line is at Gorak Shep 5184m (17,000 feet), close to Everest Base Camp in Nepal and finishes at the Sherpa town of Namche Bazaar at 3446m (11,300 feet). The measured distance of the course is 42.195 km (26.2 miles) over rough mountain trails.
Rob was Bristol and Avon cross country champion four years running and had represented Avon at national level on many occasions. He has also ran the Bristol half marathon 3 times and the London marathon once.
"Rob was introduced to us by his friend Tony Howard, an employee at IES. When we heard Rob's story, we were deeply inspired and moved by his dedication and efforts to overcome his illness. I think it is a fantastic personal achievement and for a great charitable cause which helped him through hard times. Therefore, IES decided to sponsor Rob and wish him all the best!" – Niels Morch, Managing Director
1 in 4 people in the UK will experience a mental health problem each year. You never know when you or someone close to you may require the help and support necessary to recover from this condition.
If you would like to know more about Rob and his challenge click here