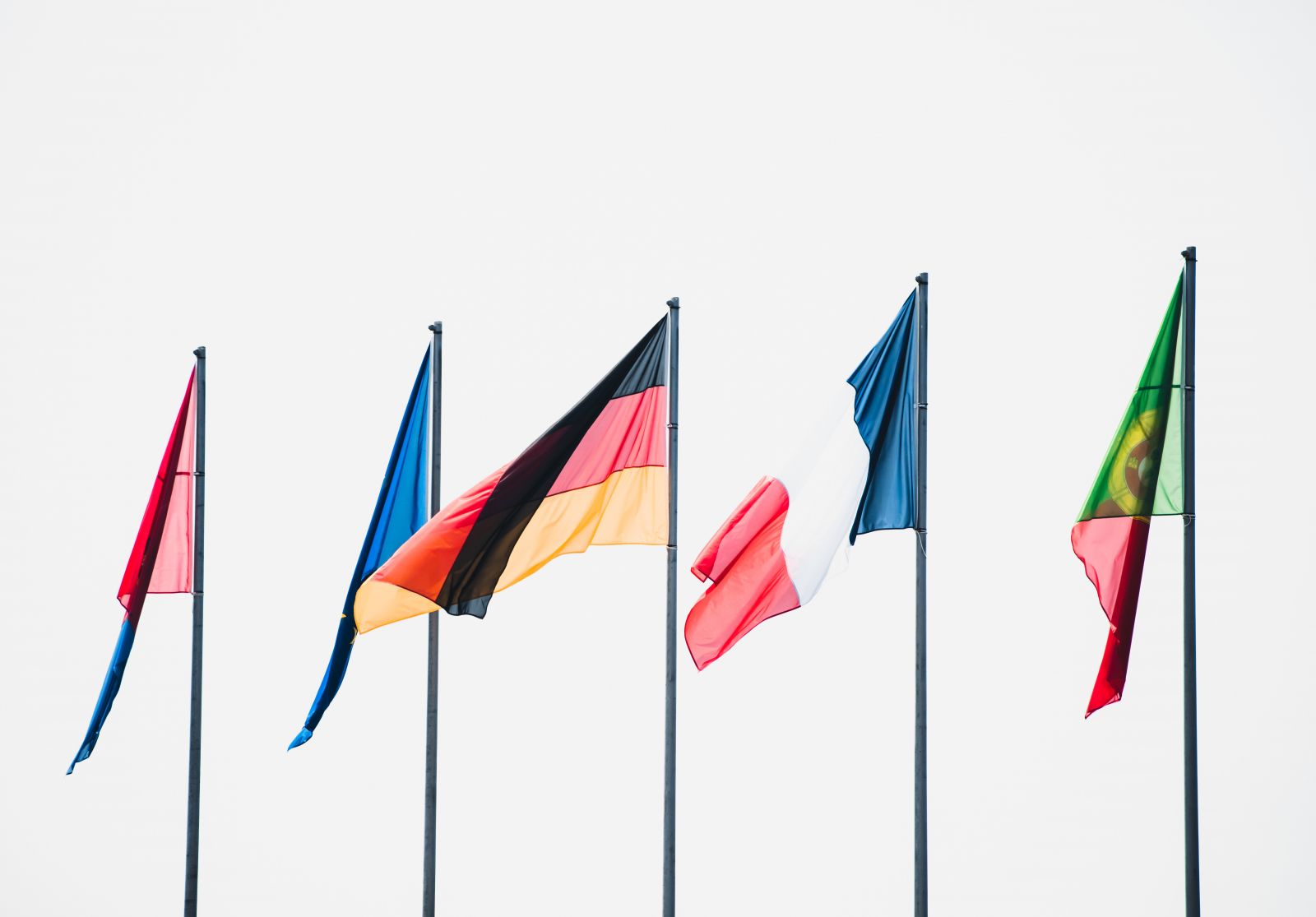 What does Brexit mean for CE Marking?
The problem with Brexit is that nobody knows what is going to happen. While electrical testing and CE Marking won't disappear regardless of the result, how we do them might.
At present, there is a European body called CENELEC that is comprised of representatives from France, Germany, Belgium and the UK. It authorises the standards that our industry has to meet, tests manufactured equipment and sets the rules we play by.
After leaving the EU, the UK will likely no longer have a seat on CENELEC; meaning no industry representation in Europe. UK firms are likely to still test in the way that CENELEC guidelines advise, but we will no longer be involved in setting those guidelines.
Over time our rules will evolve and small idiosyncrasies may develop between standards in Europe and the UK. But in general, there won't be a major problem when it comes to testing. The same cannot be said of CE Marking.
CE Marking in a post-EU market
CE Marking works by testing a product and then compiling a technical file, after which a Declaration of Conformity is signed by the manufacturer or importer of the product in the EU. From there the product is good to use, sell and market across the continent.
When we leave Europe, however, there is a chance that UK firms will no longer be able to CE Mark their own products in a way that is recognised by the EU. Instead, if we were selling to France, we'd have to get a French importer to sign it off after IES have tested it. They'd have to complete the declaration of conformity for us. That means the importer would be taking direct responsibility for bringing our product into the European Union – not us. We'd have one CE Mark, and Europe another.
Our best hope in that situation would be to arrange mutual recognition agreements (MRAs) with Europe. Under MRA setups our CE marking would be acknowledged as equivalent to the EU's, and vice-versa. Marked products would then be allowed to pass through customs and on to the market. That's the best case scenario.
Preparing for the future
Without MRAs in Europe, the only sure thing is added paperwork and delays. Trade bodies in European countries will conduct checks according to their own standards before the products can enter their country. That's an additional step that will take time and money. It's inevitable that the knock-on effect will be felt by businesses and consumers alike.
So what can our industry do to prepare? The answer, unfortunately, is not much; as soon as the situation becomes clearer, IES will be on hand to assist companies.
The decision is going to have ramifications at every level of our work. For instance, we're currently testing a unit at IES, where part of the process is checking documentation and labelling. The unit already has a CE Mark and so the label may have to contain a UK Mark too. That should be simple. An everyday job. But after 26 March we don't even know if we'd be allowed to CE Mark the label. Would we have to change the physical label? We don't know. Nobody does. How can a business prepare in that kind of environment?
Some media outlets have already begun discussing a potential UK Mark. But to us, it seems too early for such a consideration. Our hope is still to find a way of working with the EU and continue with the current system that has already proven itself to work.
In everyone's best interest
CE Marking is in everybody's best interests. Even the EU itself will benefit from keeping the UK's status intact. After all, they don't want delays or added paperwork any more than us. Protectionism is the only realistic reason that Europe might deny the UK an MRA; if they become exhausted with our uncertainty or concerned about the effects of instability on their economy.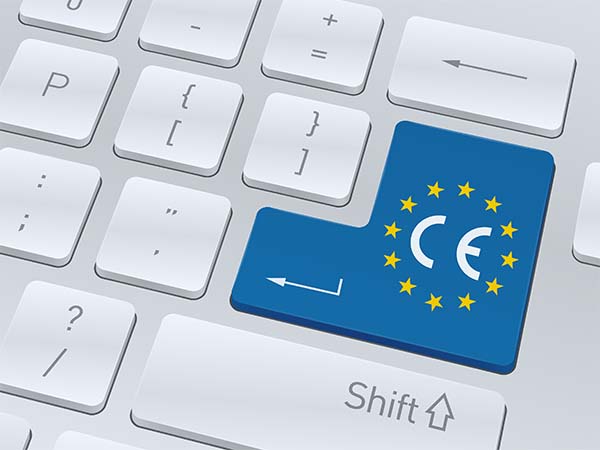 Of course, decisions go both ways and the EU knows that hard trade borders will hurt them as much as us. Consider German car manufacturers, who sell more cars to the UK than almost anywhere else. Trade barriers and delays would be catastrophic for them and the German economy. So would Germany really push protectionism? The same can be said of many other industries across Europe.
Not that mutually assured harm is any reason for UK manufacturers, testers, CE Markers or labellers to be complacent. The consequences of having no representation in Europe or, without MRAs in place, of our products sitting in warehouses while importers apply EU Marks, could be fateful.
The truth is that the people working in this industry don't know how political negotiations are going, or what considerations are on the table. In the meantime, we can only wait and hope that, come 26 March, those in power can agree a viable working system so that we can begin to prepare for it.
IES insights is dedicated to analysing the ongoing changes in manufacturing, logistics and certification in our industry. Throughout the coming months, we'll be keeping a close eye on how Brexit will affect CE Marking and many other sectors. You can follow all our insights, free, at ies.co.uk/insights.
Image via Unsplash