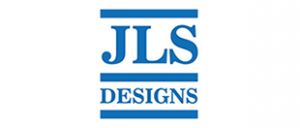 JLS Designs
Somerton, UK
Established in 1994, JLS Designed Limited is a leading provider of design and manufacturing services to the semiconductor industry.
The organisation is recognised for its wide range of products and services, including; PECVD Systems and Mini-Lab Single Chamber RIE; barrel etching systems; load-locked and multi chamber systems; sputtering systems with multiple or single targets; atmospheric and vacuum RTP systems; graphite and halogen lamp heating assemblies; ECR, microwave etching systems and sources.
JLS Designs offers full CAD design capability for electrical and electronic and mechanical assemblies. Their computer control systems use full SCADA software. They also provide system design consultancy, electrical design and manufacture, and prototyping.
Back
Products from JLS Designs...