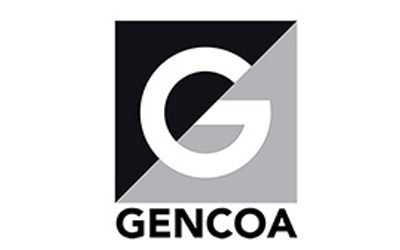 Gencoa
Liverpool, UK
Gencoa is widely recognised as a world leader in the manufacture of equipment used in the deposition of thin films, in particular magnetron sputtering equipment, digital reactive gas and plasma process controllers, ion source film deposition, optical vacuum gas monitors, effusion cells and other related products.
Understanding of the process environment and the optimization of the products for different customer needs is critical in order to be able to deliver an optimum solution. Such knowledge and understanding is achieved through a combination of a heavy investment in R&D (15-20% of turnover), and also the many years' experience that key members of the team can offer, including:
18 years experience in industrial sputter processes
Comprehensive in-house testing and demonstration facility
Production-proven customized designs for semiconductor, web, DVD, photovoltaic, reflectors, hard/deco coats & displays.
Another feature of Gencoa's success is strong collaborative partnerships with customers who set us the aims and expectations – and we provide the required results. These partnerships are the bedrock of the company's growth and success.
Back